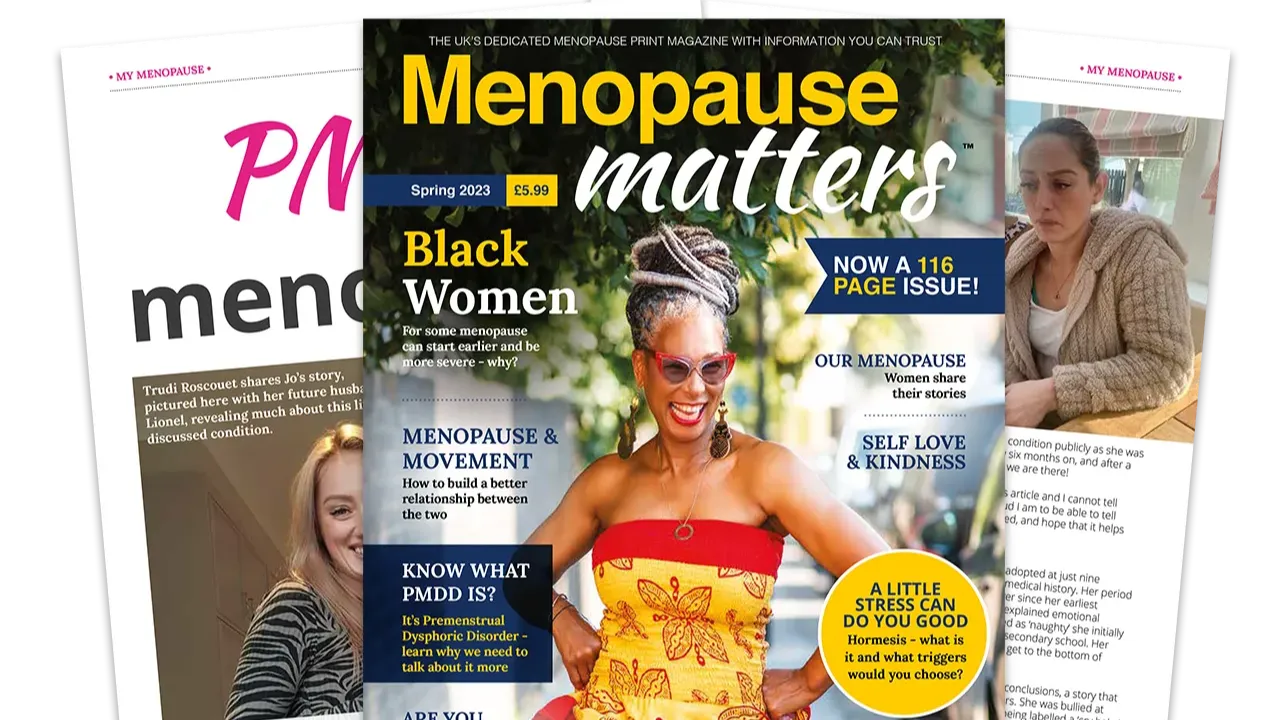 Menopause Matters Feature - March 2023
Mar 16, 2023
In Menopause Matters magazine, Trudi discusses PMDD
PMDD stands for Premenstrual Dysphoric Disorder - a severe form of premenstrual syndrome (PMS). Upon investigation I discovered that it can cause severe emotional, professional, and personal harm to those who have it.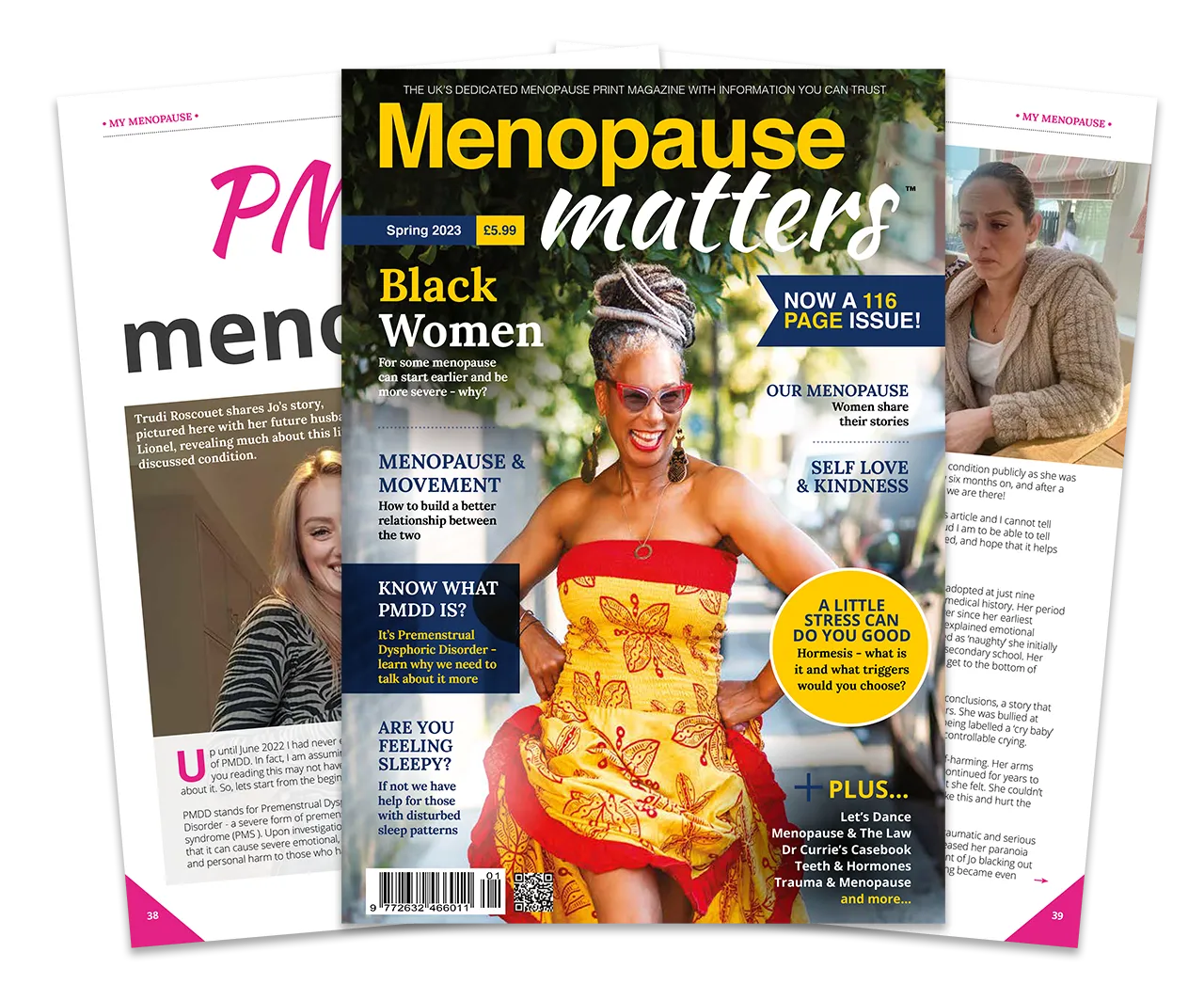 Don't miss a beat!
Stay up to date with our news and insights.
We hate SPAM. We will never sell your information, for any reason.