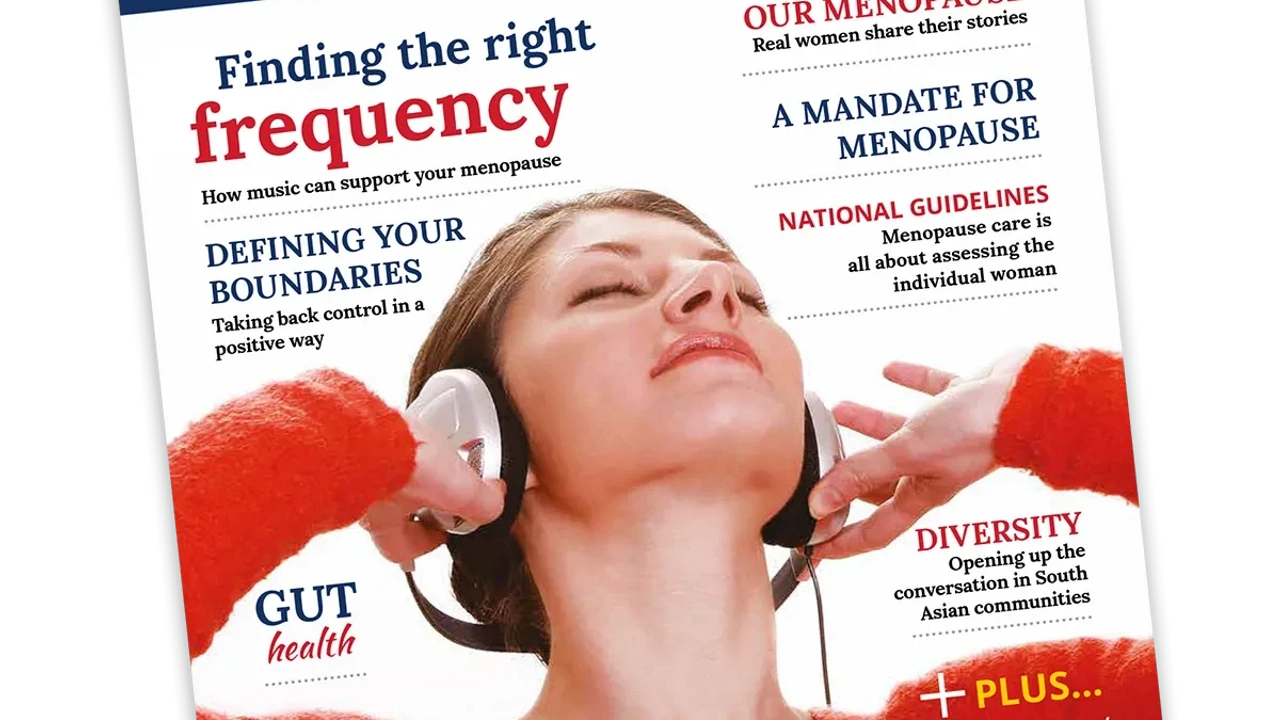 Menopause Matters Feature - Autumn 2022
Oct 05, 2022
As Trudi Roscouet says these are interesting times in the menopause world! So much is happening and now she and the Menopause ambassadors, are getting ready for October – World Menopause Day and 'Menopause Awareness' month.
Don't miss a beat!
Stay up to date with our news and insights.
We hate SPAM. We will never sell your information, for any reason.