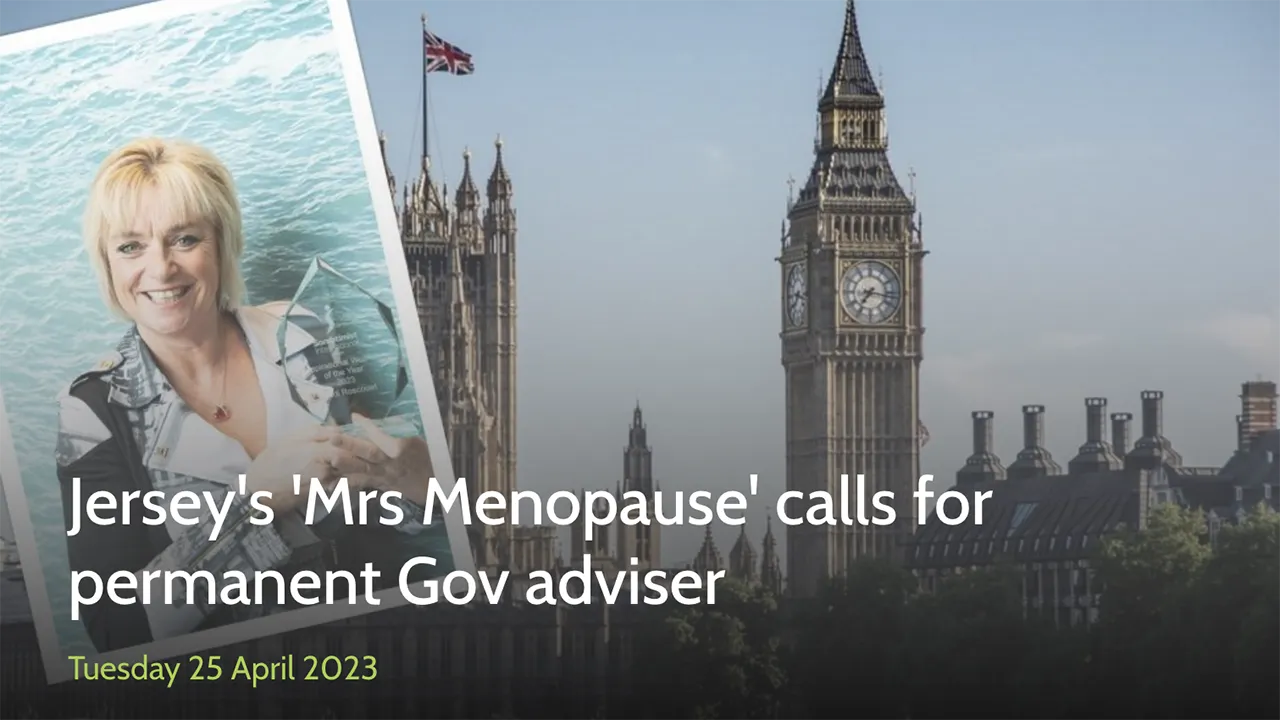 Jersey's 'Mrs Menopause' calls for permanent Gov adviser
Apr 25, 2023
Jersey's 'Mrs Menopause' is hoping to bring back some "game-changing" facts from a Houses of Parliament conference today that will encourage Government to appoint a menopause adviser.
Don't miss a beat!
Stay up to date with our news and insights.
We hate SPAM. We will never sell your information, for any reason.