Join us in the beautiful and serene surroundings of Southern Spain, in the heart of the Costa del Sol, for a journey of understanding, self-care, and rejuvenation.

At Reset and Retreat, we understand that this time of life can bring with it a host of physical and mental challenges, but we're here to help you navigate them with ease and grace.
Our guest speaker, Dr Juan Melendez, is a practising physician in the UK focusing on mental health and well-being. He will share his expertise on how we can care for our mental wellness during the perimenopausal transition.
Additionally, Dr. Melendez will discuss ways to improve physical health, helping us lead happier and healthier lives.
We have handpicked a stunning private boutique hotel for your retreat, nestled in the hills above the beautiful Southern Spanish coastline.
With mountain and sea views, you'll enjoy daily gentle yoga and strength exercises, as well as the opportunity to relax and unwind in your own time.
Take in the Mediterranean cuisine and enjoy a glass of sangria while watching the beautiful Spanish sunset from your own private back garden.
You'll also have the chance to indulge in some much-needed "ME" time with a wide selection of beauty treatments, healing, hypnotherapy and Reiki as well as exploring the local towns and beaches.
The cuisine
Ahhh, authentic Spanish food - there is nothing quite like it, perfect for vegetarians and meat eaters, you'll get the REAL taste of Andalusia.
Based on a variety of fresh, whole foods such as fruits, vegetables, whole grains and nuts, the Mediterranean diet is rich in flavour and nutrients, and is known for its many health benefits.
This type of diet is associated with a lower risk of heart disease, stroke and other chronic health conditions, and has been shown to improve overall health and well-being.
During Reset and Retreat, you'll have the opportunity to experience the taste sensations of this healthy, flavourful diet, with delicious lunches made from fresh, locally sourced ingredients.
There will also be a cookery lesson one evening during the retreat.
What's included
4 nights accommodation bed and breakfast
All snacks and lunches - all sourced locally
Dinners (all based on Mediterranean diet)
Daily workshops with Dr Juan Melendez and Trudi Roscouet on brain health check up, brain nutrition, stress management, sleep, lifestyle recommendations, fitness as well as focusing on specific menopause symptoms.
Daily yoga, pilates and strength sessions
Navigate your way through the daily practice of meditation
Non-alcoholic drinks
Welcome drink on arrival on Sunday night
Themed entertainment evening
Optional extras
Airport transfers (upon request)
Town exploration
The price
The cost of this life-changing retreat is just £850 per person, based on 2 people sharing a room (with the option of a 3 bed room if required).
Interim payments can be made with full payment required beginning of June. A non-refundable deposit of £125 will be taken upon booking to secure your place. Please contact me for more details.
Join us on a Day Rate
And, if you're unable to make it for the full retreat and you live locally, we offer a €80 (£75) per person day/evening rate so you can still join us and benefit from this life changing experience.
Book Now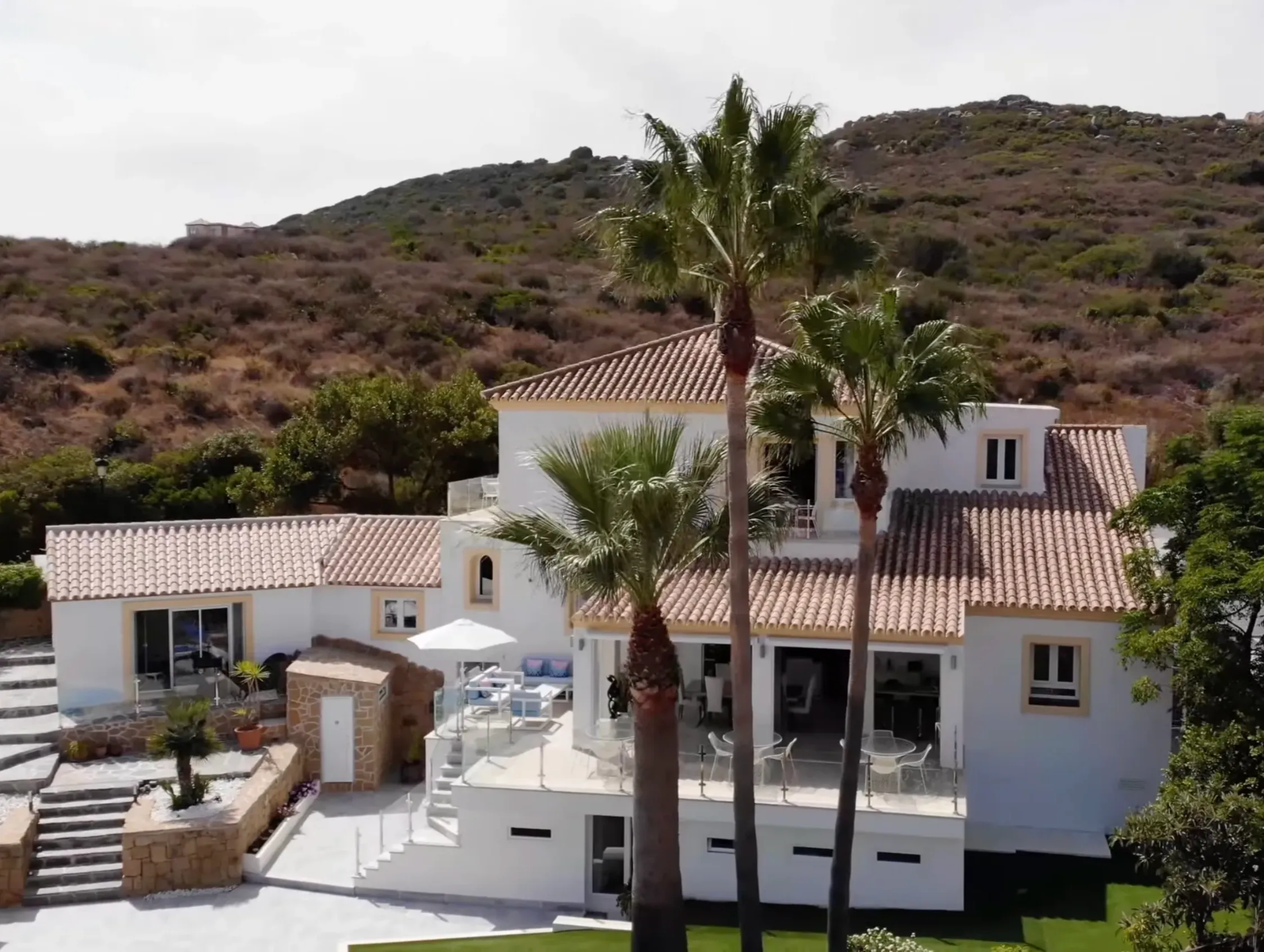 Flight options
Arrive into Gibraltar or Malaga Airport.
Check-in to the venue is from 5pm on the Sunday 25th June.
Malaga: On average, and traffic depending, private transport time (taxi etc) is around 1 hour.
Gibraltar: 40 minutes, dependent upon crossing the border.
Book Now
Trudi Roscouet
Meet Trudi, the founder of Vitality40plus and affectionately known as "Mrs Menopause."
After an exciting career spanning the corporate sector, in 2008, Trudi decided to switch things up and retrain as an L3 trainer specializing in women's and children's fitness and obesity. She also managed a gym in Jersey before heading to Spain in 2019.
During her time in Spain, Trudi was "diagnosed" with menopause. She started studying weight loss and the menopause body during lockdown, and when she returned to Jersey in 2021, she teamed up with a local menopause specialist GP to form the Menopause Forum. Together, they provide lifestyle and medical advice to women.
From there, Trudi has been on a mission, travelling to other Channel Islands, Gibraltar, and the Isle of Man to talk about the "M" word. She's appeared on TV, radio, in media interviews, and even hosted conferences. Trudi also writes for Menopause Matters, the leading menopause magazine in the UK.
Besides being an expert in all things menopause, Trudi is also passionate about Pilates. During our retreat, she'll teach us some moves that will make our bodies and minds great! So get ready to learn from Trudi and feel amazing.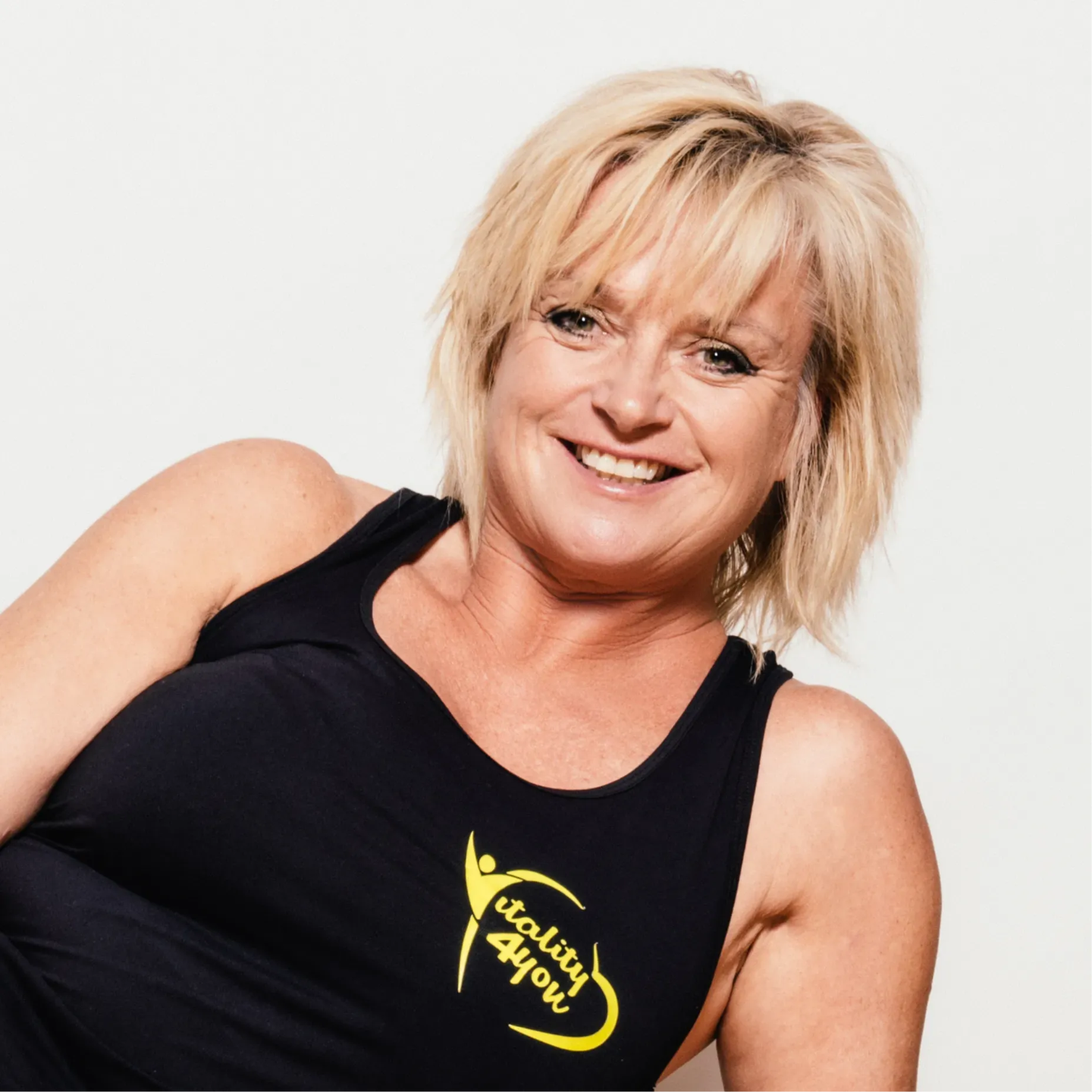 Dr Juan Melendez
Meet Juan, a physician who specializes in cognitive disorders. Although he's now based in Jersey, he originally hails from Cordoba, Spain, and still considers it his home.
Currently, Juan is the clinical lead of the Memory Service in Jersey, and his extensive studies and work have led him to collaborate with some of the leading experts in his field. For example, he's worked with the Alzheimer's Prevention Clinic in New York under the leadership of Dr Isaacson and Dr Lisa Mosconi, who recently appeared on Davina McCall's "Sex, Myths and the Menopause" program. Juan has also collaborated with the Women's Alzheimer's Movement led by Maria Shriver in LA.
Juan's passion for cognitive health has even taken him to Ecuador, where he led a research project on brain health in women in rural and poor communities.
Now, Juan is excited to share his evidence-based recommendations with you so that you can take better care of your mental health and well-being.
Sharon George
Sharon's career started out as a professional ballet dancer and then latterly into musical theatre.
After travelling the world as a personal trainer, she set up home in Ottawa where she qualified to become a sports and rehabilitation therapist working in hospitals and clinics.
During her life, yoga and meditation has played an integral part and having qualified as a yogi, she then taught internationally.
During her time as a dancer, she was introduced to healing in Harley Street so she continued to study and work as an International Reiki/Energy practitioner.
Latterly her studies have turned her to hypnotherapy and the power of the mind together with the combination of healing.
Sharon will be with us for most of the Retreat offering daily yoga and meditation workshops as well as offering massage, reiki and healing.
Is the Retreat Right for You?
If you're feeling overwhelmed and stressed during menopause, the Reset and Retreat offers a supportive environment where you can learn about the challenges of menopause and discover practical solutions to manage your symptoms. With daily workshops led by a leading doctor in brain studies, you'll learn about lifestyle techniques to improve your mental and physical health, and take part in yoga and exercise sessions to calm your mind and strengthen your body.
The Reset and Retreat experience is designed to provide you with the time and space you need to focus on your well-being. Whether you want to participate in optional beauty treatments, reiki sessions, or simply relax by the pool, you'll have the opportunity to prioritize your self-care and rejuvenate your mind, body, and spirit.
During the retreat, you'll learn about healthy nutrition and exercise habits, and have the opportunity to put your new knowledge into practice. With delicious Mediterranean cuisine, daily yoga and exercise sessions, and workshops on lifestyle techniques, you'll have the tools and support you need to make positive changes that will last a lifetime.
Book Now
Frequently Asked Questions
Can I share a room with a friend?
What if I have to cancel before the Retreat?